YOUR LEGAL FIRM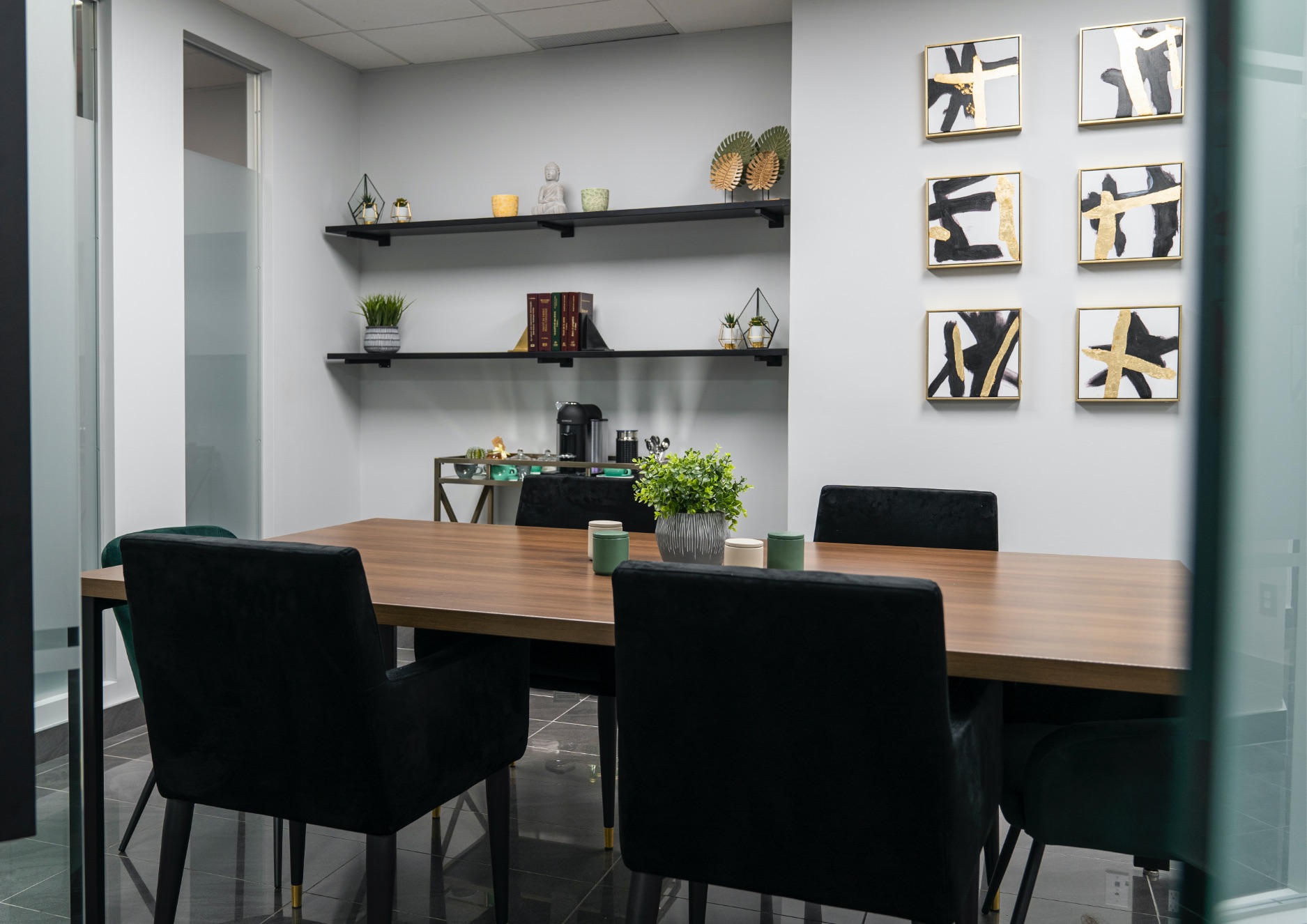 a humanly approach
Legal cases often cause a lot of anxiety and concerns. At Novem Attorneys, we want to facilitate your situation by offering you a listening ear and the best advice. We strive to make you feel good throughout the process by taking time not only to be your lawyers but to discuss your needs so that we can work together for you.
Elena Milioto
Me Elena Milioto obtained her law degree from the University of Quebec in Montreal (UQAM) before becoming a member of the Barreau du Québec in 2006. She concentrates her practice mainly in civil law, business law, and family law.
From the beginning of her career, she was fortunate enough to participate in trials, giving her pleading experience. Working for a small Montreal firm, Me Milioto has been able to develop her skills, which make her a caring and persevering lawyer.
She was also the founder and owner of a construction company, specialized in civil works. This professional experience brought her great expertise in the civil and construction fields, as well as many management skills. These skills reflect today in her approach with her clients.
Professionalism, rigour, and determination are at the heart of her relationships with her clients. She aims to respect your rights and protect your interests.
Contact Elena:
450-367-6675 extension 101
elena@novemavocats.ca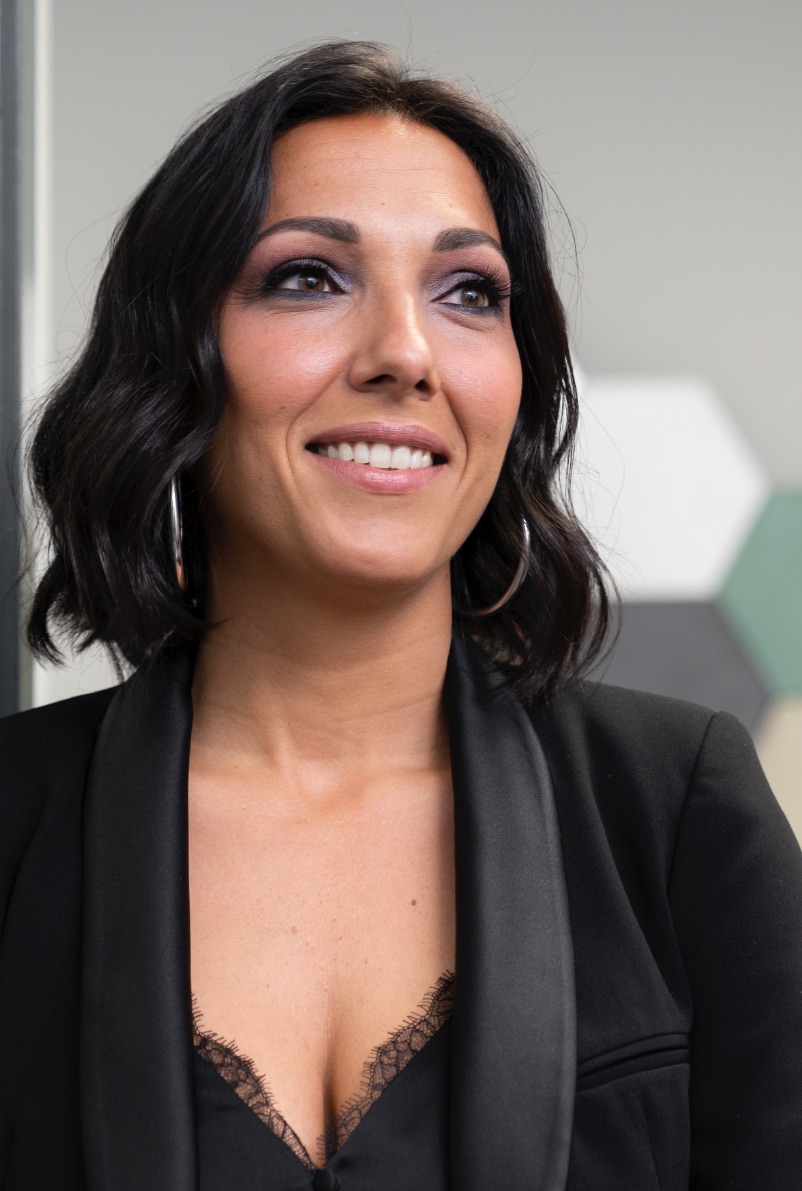 Valérie Carrier
Me Valérie Carrier has been a member of the Barreau du Québec since 2000. She previously studied childhood education, before heading towards law at the University of Montreal.
After her studies, Me Carrier began working in a small Montreal office, where she acquired experience in litigation, as well as in resolving difficult legal situations with professionalism, creativity, and mainly, with great care.
Often called upon to plead before the court, notably for trials or safeguard orders, Me Carrier is very reactive and likes to be challenged to change things her way.
Specialized in family law and hidden defects for over 20 years, Me Carrier has always had the vocation of helping others. She has developed a humanistic approach, which inspires confidence. Her approach is also based on each of her clients' needs and interests.
Contact Valérie:
450-367-6675 extension 102
valerie@novemavocats.ca
«

Surround Yourself With A Passionate Team, Committed To Protect Your Rights!

»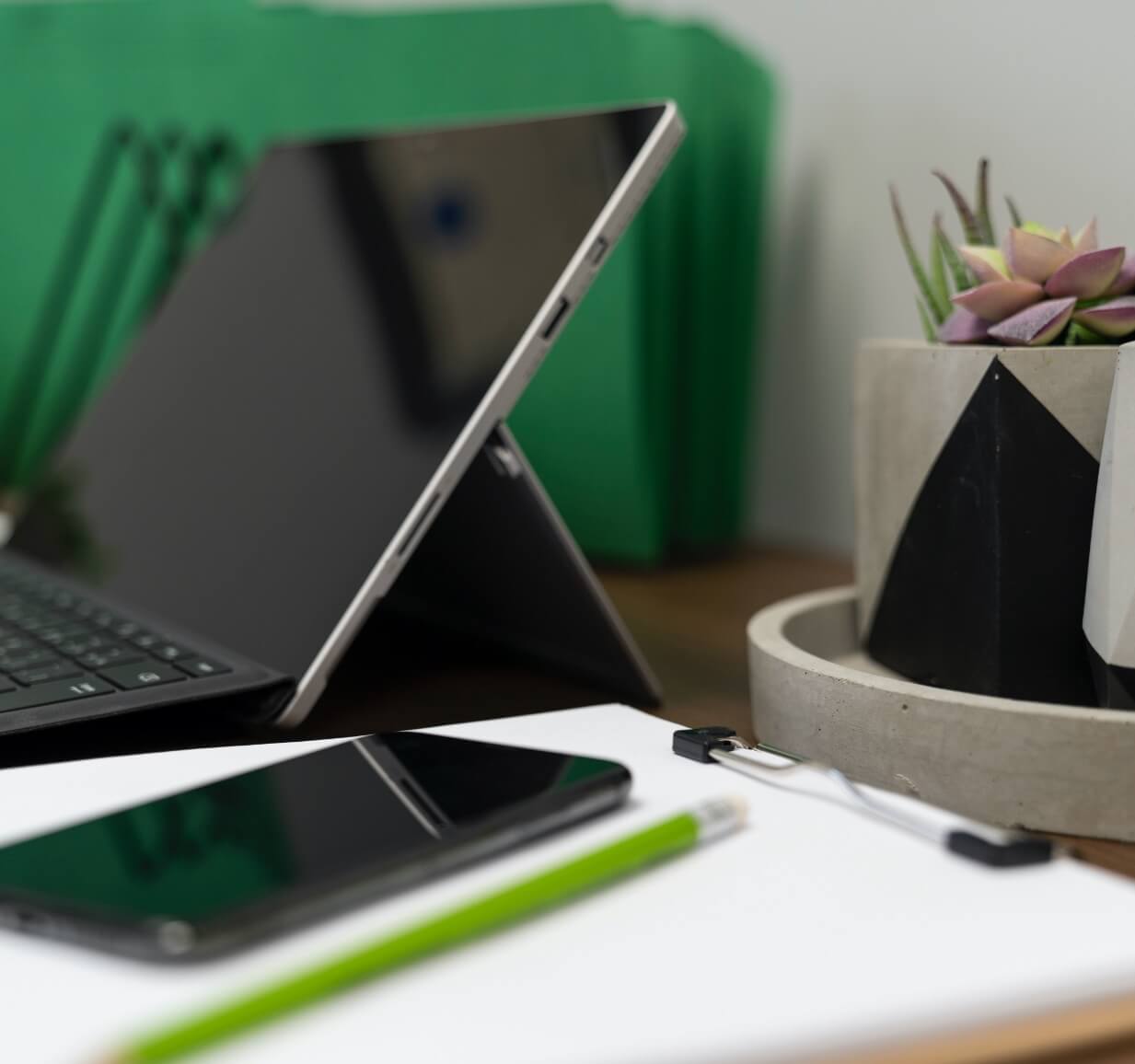 always available
Our help is always a simple message away. We make sure we are available to answer your questions or provide advice during the most challenging times, at any time.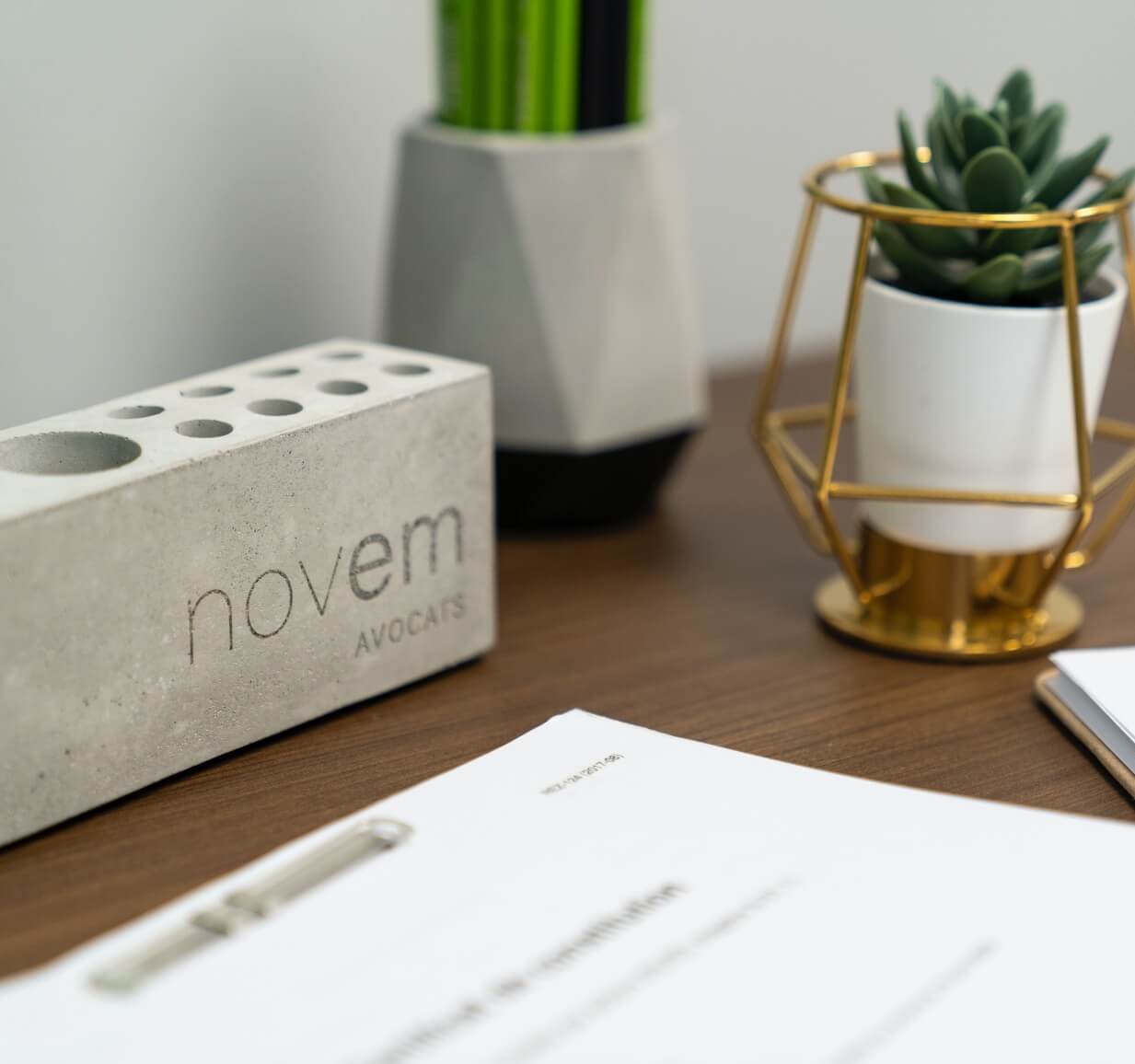 detailed explanations
All of our cases are successful if you understand what is going on. We explain each detail, each step, each legal consequence to allow you to understand correctly what you are signing and what is happening in your file.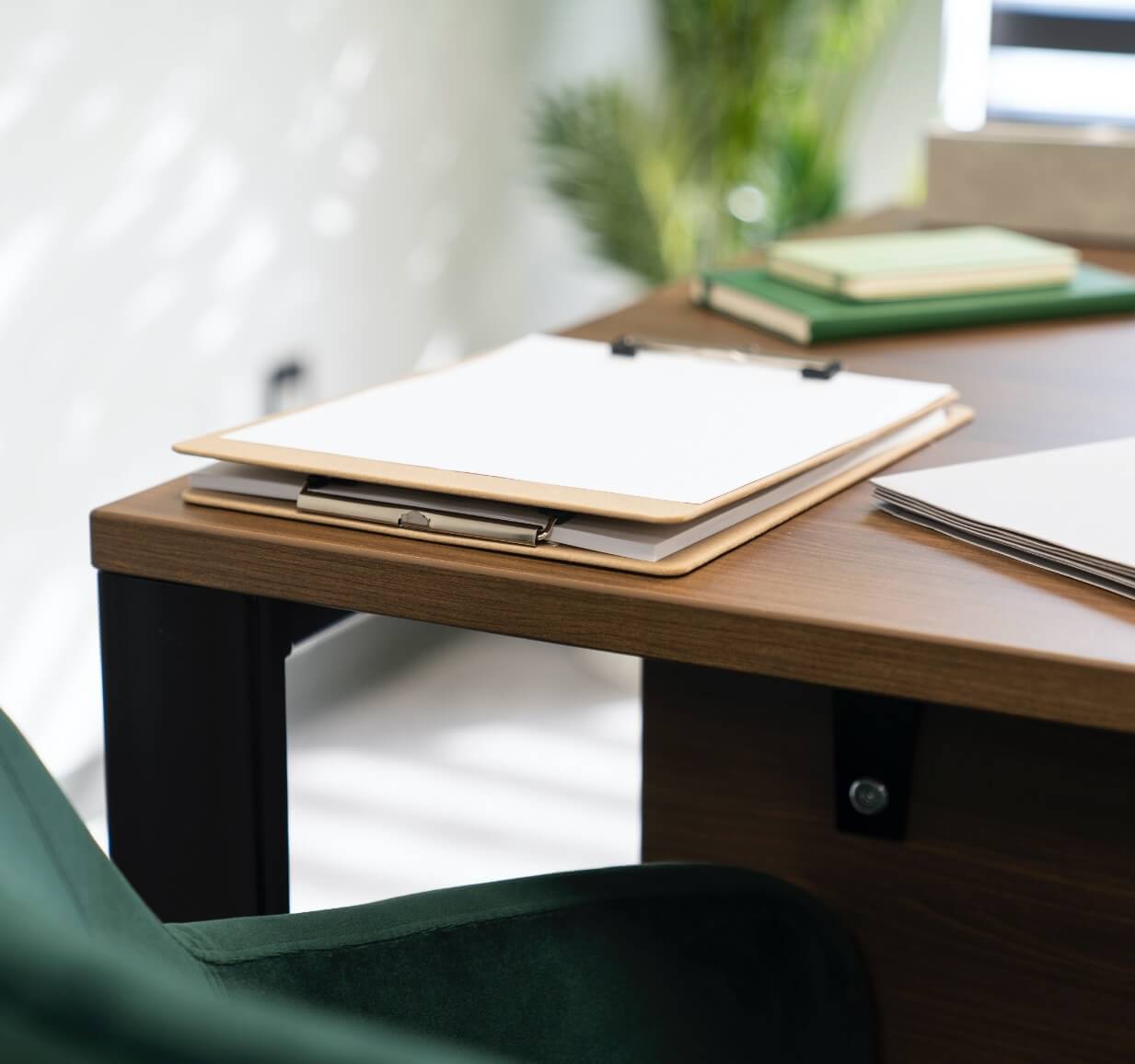 honest advice
Honesty and transparency are essential to success. We precisely explain each option, each risk of a dispute, each advantage, and disadvantage of an offer, etc., so that you can make informed decisions.
«

We Take Care Of Your Legal Well-Being!

»