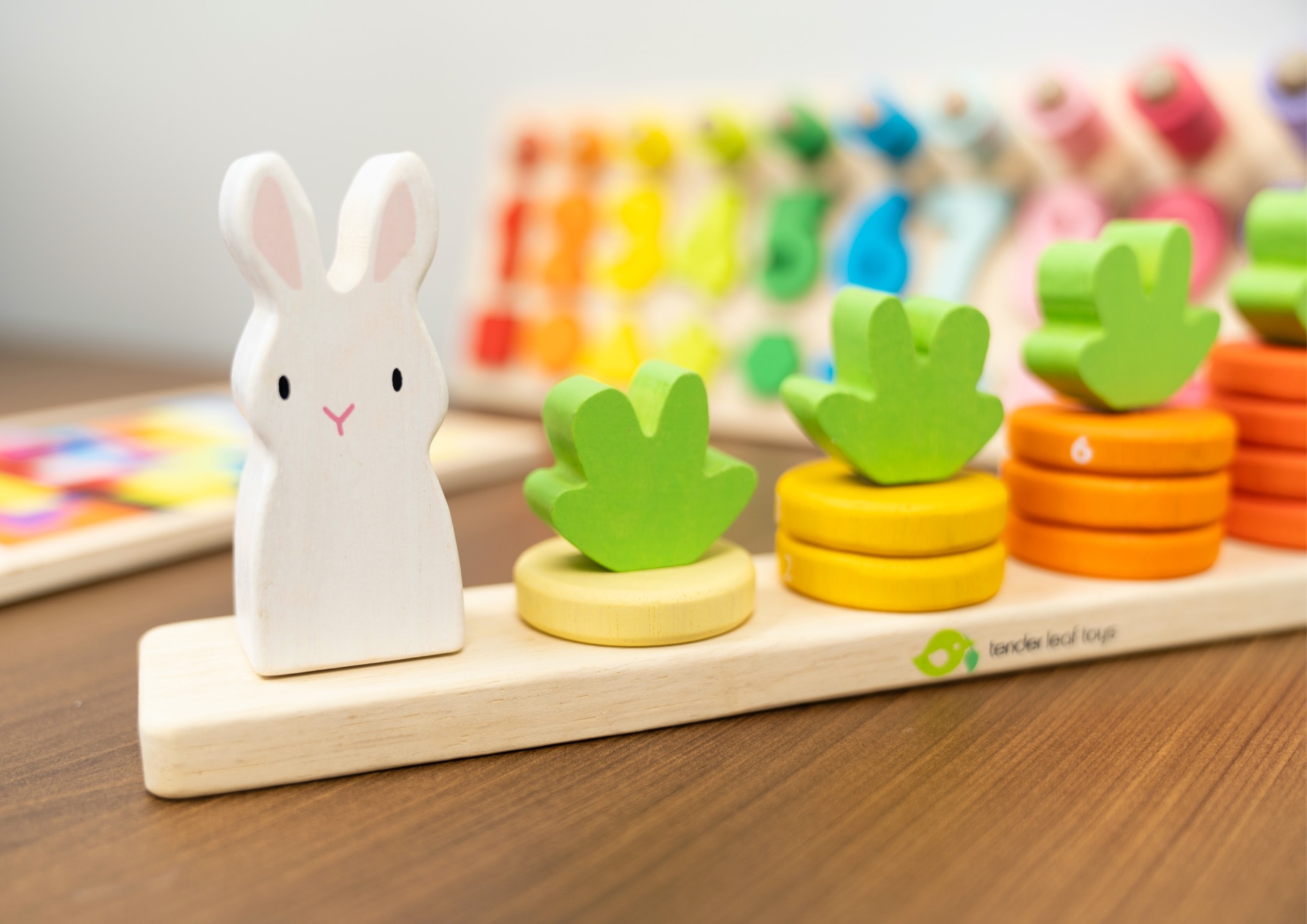 Family Law
Family disputes very often come with a variety of emotions that make you lose your focus. It is why we are here for you. Whether you need our services during a separation/divorce or finding an agreement concerning the child support or child custody, we help you get it right.
We also work in collaboration with professionals from different backgrounds to support you and listen to your needs.
CHILD CUSTODY and child support
FAMILY PATRIMONYpartition
MATRIMONIAL REGIMEsharing
Family Patrimony And Matrimonial Regime
For married or civil-union couples, managing property division can be challenging in the event of legal separation or divorce.
At Novem Attorneys, We Help You Sort It Out
We help you understand what belongs to you and the value of what should be shared during a legal separation or divorce, based on several criteria and calculations. It is why we take time to guide you during your property division to find the most advantageous solution for you.
In Short, Properties Fall Into Two Broad Categories
There are the family patrimony and the matrimonial regime. The family patrimony applies to all and consists of property defined by the Civil Code of Quebec.
In Quebec, the matrimonial regime is divided into three categories: the partnership of acquests, the separation as to property, and the community of property. Each type has specific features.
It is in the spouses' best interest to know what the family patrimony consists of and to understand the financial consequences of a legal separation or divorce. Here are the assets included in the family patrimony:
Family residences and the rights linked to their use;
Objects garnishing the family residences;
Motor vehicles used by the family;
Money accumulated during the marriage in a pension fund and a Registered Retirement Savings Plan (RRSP);
The Quebec Pension Plan (QPP).
To find out more about the family patrimony, do not hesitate to contact our team.
Matrimonial regime includes three types. Each type has specific features.
Community of property: this matrimonial regime was automatically applied to marriages that took place before July 1, 1970. This type of regime can still be chosen today by spouses who ask for it in a notarial marriage contract.
Partnership of acquests: this matrimonial regime automatically applies to marriages that have taken place since July 1, 1970. It applies to all married spouses if they have not determined another matrimonial regime in a notarial marriage contract.
Separation as to property: a notarial marriage contract can establish this matrimonial regime.
We are here to help you exactly understand your matrimonial regime is. Do not hesitate to contact our team.
THE STEPS TO RESOLVE YOUR DISPUTE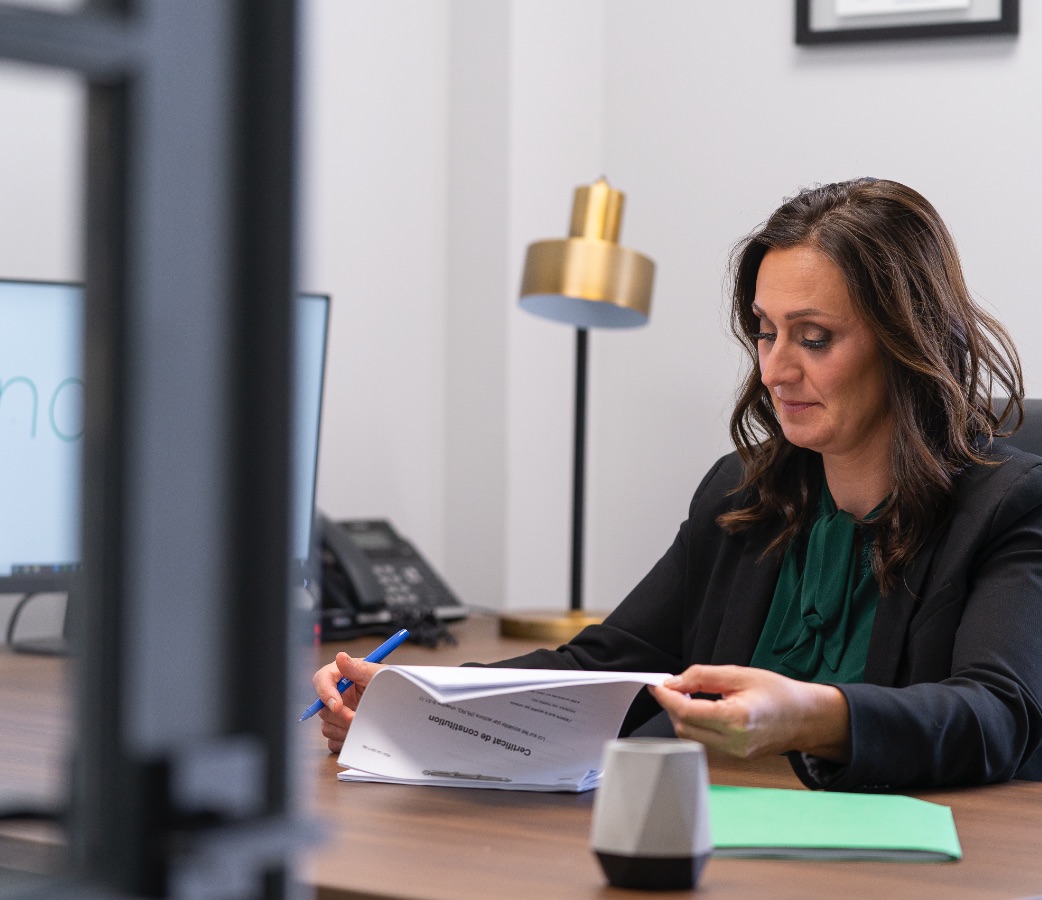 novem attorneys: your professional firm for family support
Family law often comes with a very emotional charge for our clients. At Novem Attorneys, we support you in this demanding and challenging process. Our family lawyers know how to guide you in any situation. They also make sure you understand your parental rights.
Your satisfaction always remains our priority!
«

Benefit from a law firm that listens to your needs, and especially your children's.

»
Me Valérie Carrier
family law and civil law
With a law degree from the University of Montreal, Me Valérie Carrier has been a member of the Barreau du Québec since 2000.
She began her career in a small Montreal office, before taking on new challenges on its North Shore. Specializing in family law and hidden defects for over 20 years, Me Carrier previously studied in childhood education. Her interest in family law, as well as her humanistic approach, comes from her passion for childhood education. She also bases her practice on each of her clients' needs and interests.
Me Carrier found her vocation by becoming a lawyer. She represents her clients before the court with passion, whether for a trial or a safeguard order. Always in a trustful atmosphere, she uses her extensive experience to resolve problematic situations faced by her clients.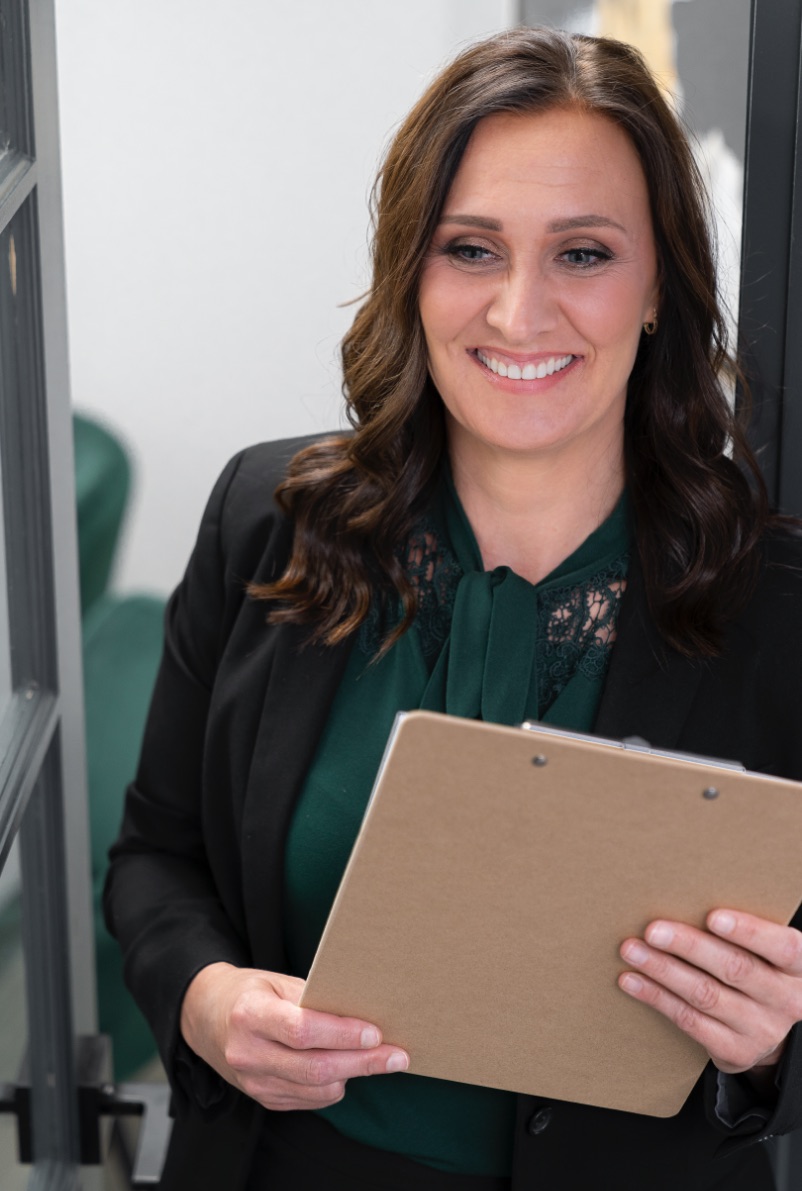 Did You Know That :
the new Divorce Act takes effect on March 1, 2021?
The new Divorce Act clarifies the child's best interests definition while adding considerations related to spousal violence. It also amends other sections to facilitate divorce proceedings.
the number of people with divorced parents has doubled in 10 years?
Separation and divorce affect many children. In 2001, 1 out of 10 children declared that their parents were divorced or separated. In 2011, it was 1 out of 5.
in Canada, 8 out of 10 divorces are settled out of court?
Uncontested divorces (settled amicably with both parties agreeing on all issues) are dealt with more quickly. The justice system generally processes them in an average of 120 days.