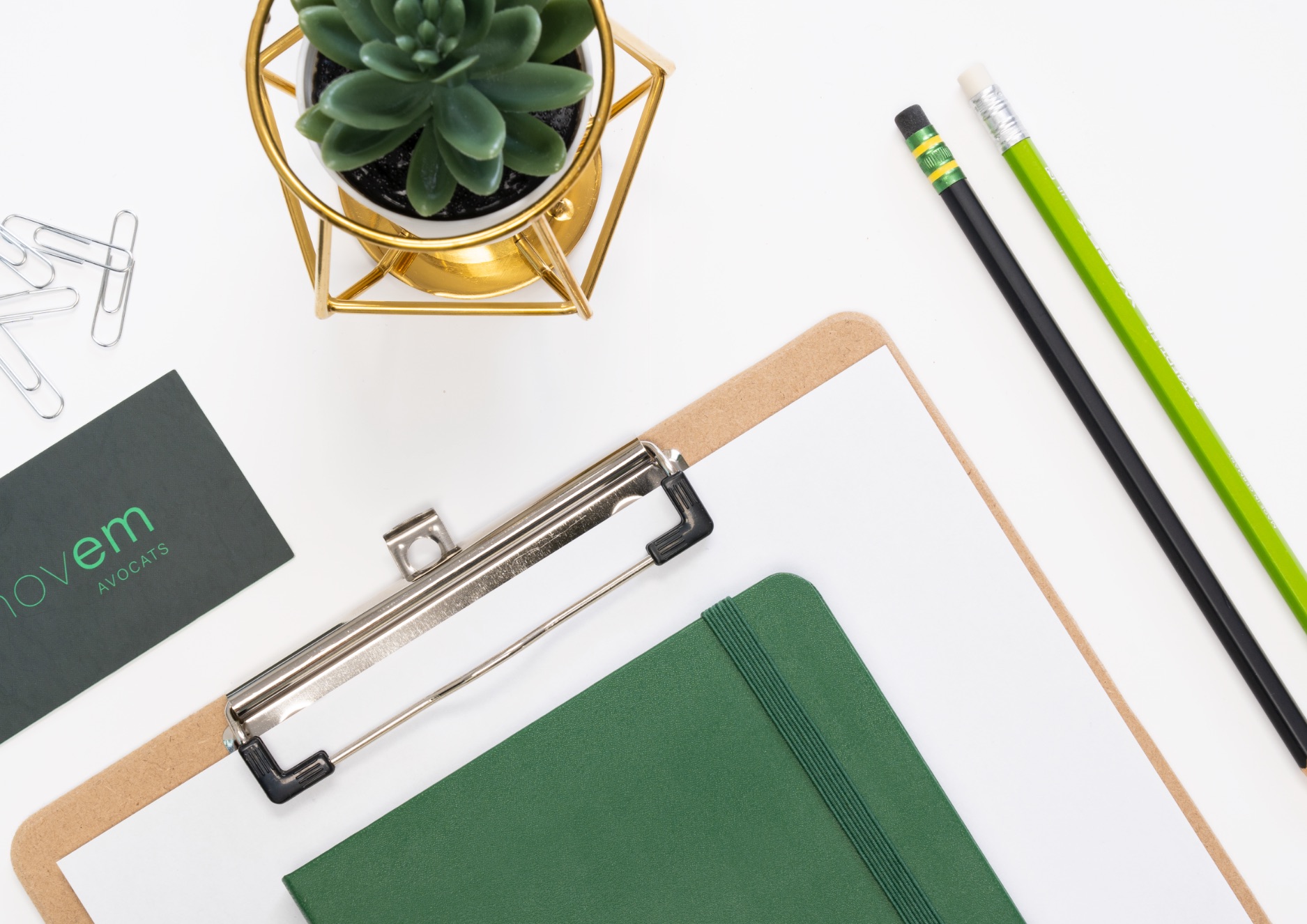 Business Law
Business law includes rights related to companies' business, no matter their size. From entrepreneurs to large companies' managers, our lawyers will offer you a professional, solution-oriented approach, particularly in corporate law, commercial law, and licence application.
We assist and represent you in all the legal situations you have to deal with within the business world and the many rules that govern your daily activities.
corporate law
Whether you are starting a business or your company is evolving, we provide you with comprehensive legal services. We take care of all of the following:
Creditor dispute;
Collection of accounts;
Shareholder dispute;
Conflict with employees;
Agreement's drafting between shareholders or between partners;
Shareholding;
Company's incorporation;
Company's organization;
Company's dissolution;
Filing of numerous types of declarations (annual updating, current updating, corrective updating, etc.);
Drafting of resolutions and declarations;
Preparation of several types of agreements (share purchase agreement, asset purchase offer, etc.).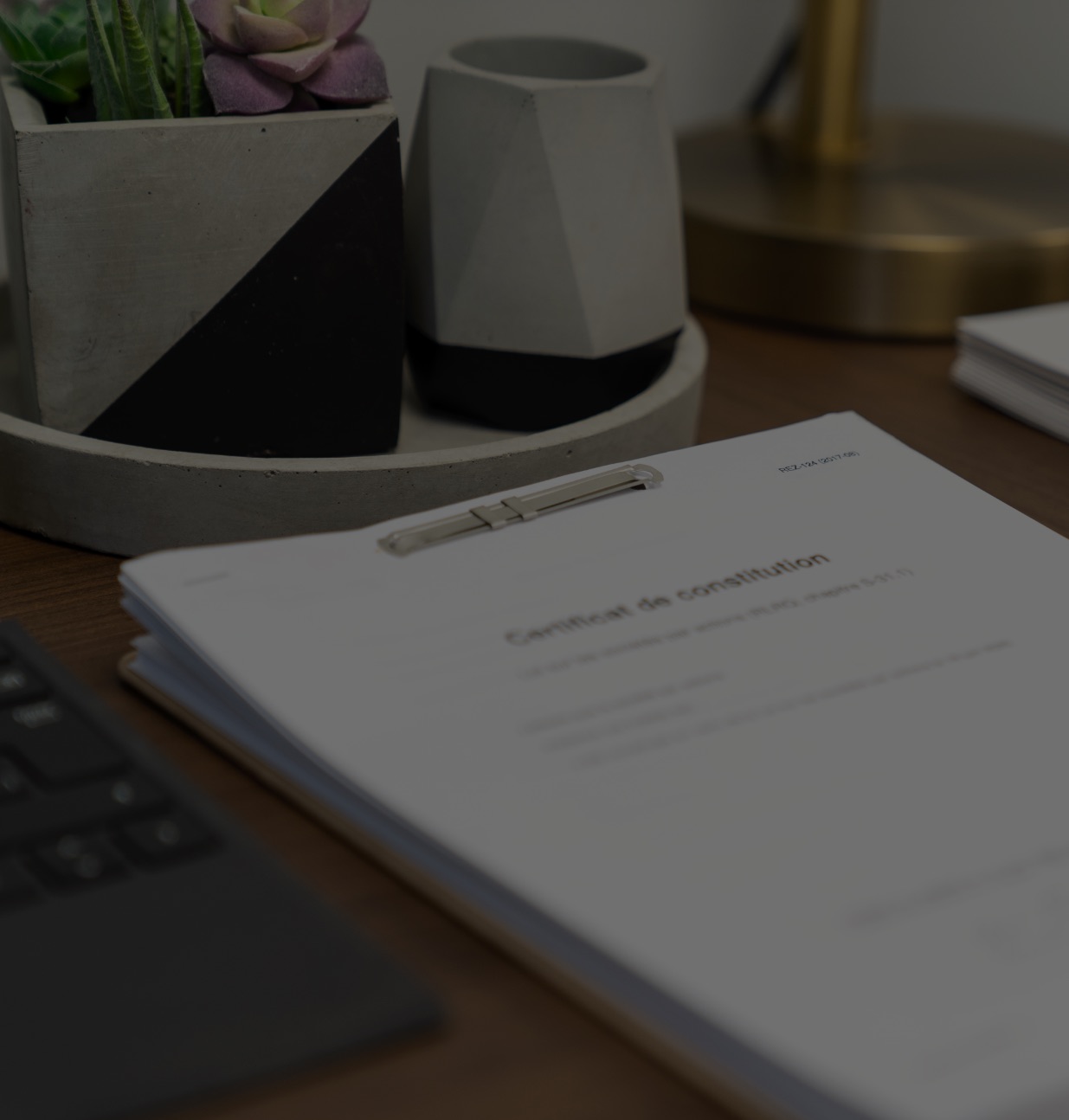 commercial law
During your business activities, you may face many commercial challenges. Our team advises you and carries out the various legal actions involved in secure commercial transactions:
Negotiating and drafting commercial contracts (service contracts, sales contracts, subcontracting agreements, commercial leases, etc.);
Business negotiation;
Confidentiality agreements and non-compete clauses.
THE STEPS TO RESOLVE YOUR DISPUTE
«

CARRY OUT ALL YOUR BUSINESS PROJECTS, THANKS TO A THOUGHTFUL LEGAL STRATEGY

»
novem attorneys: your legal firm for a good-standing company
The business world is vast. Running a business requires a great deal of work. It is why our team considers itself your legal partner. We collaborate with you to find the best solutions to your challenges. We guide you through your process and make sure everything is done properly, so you can focus on your business activities.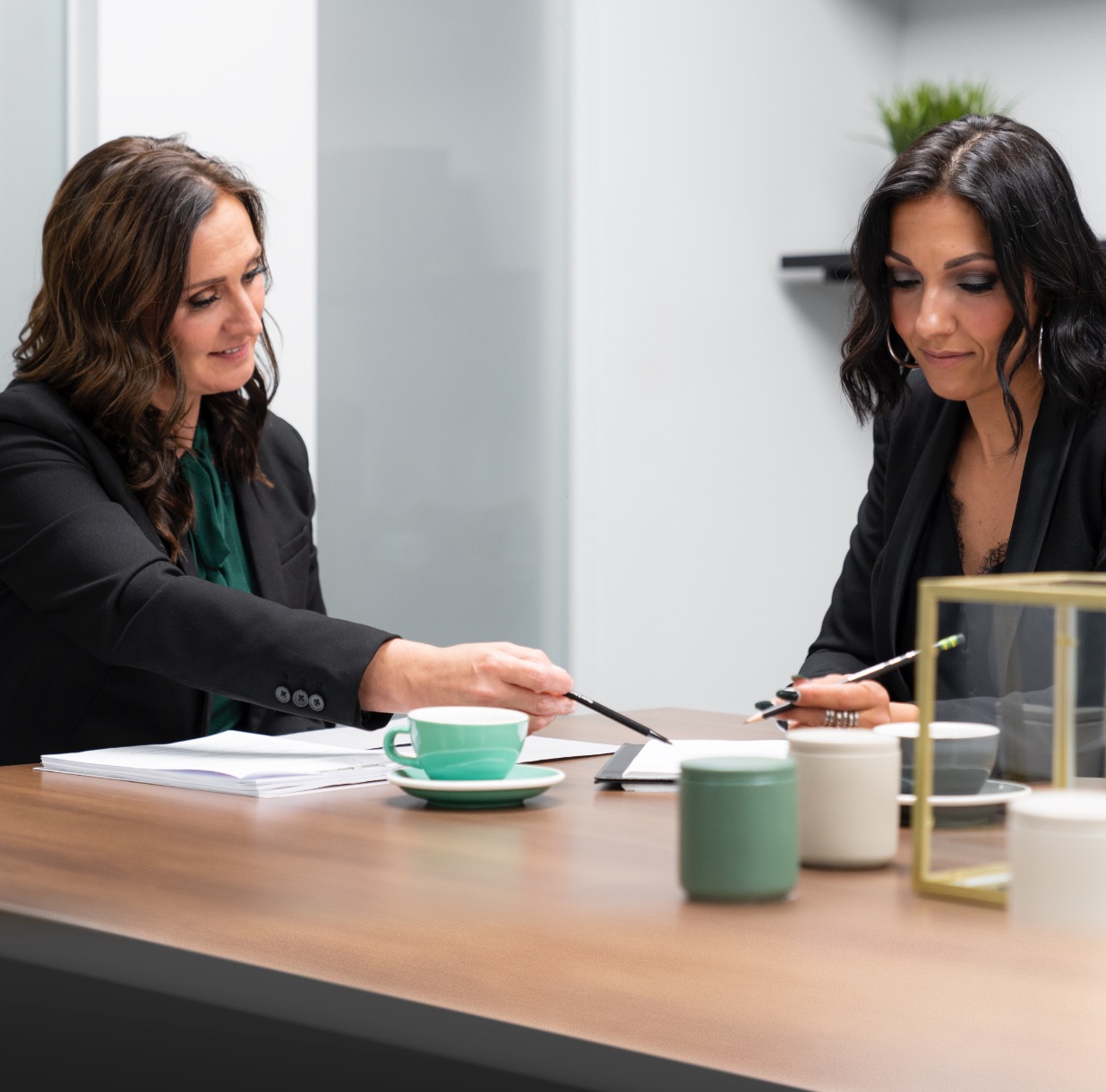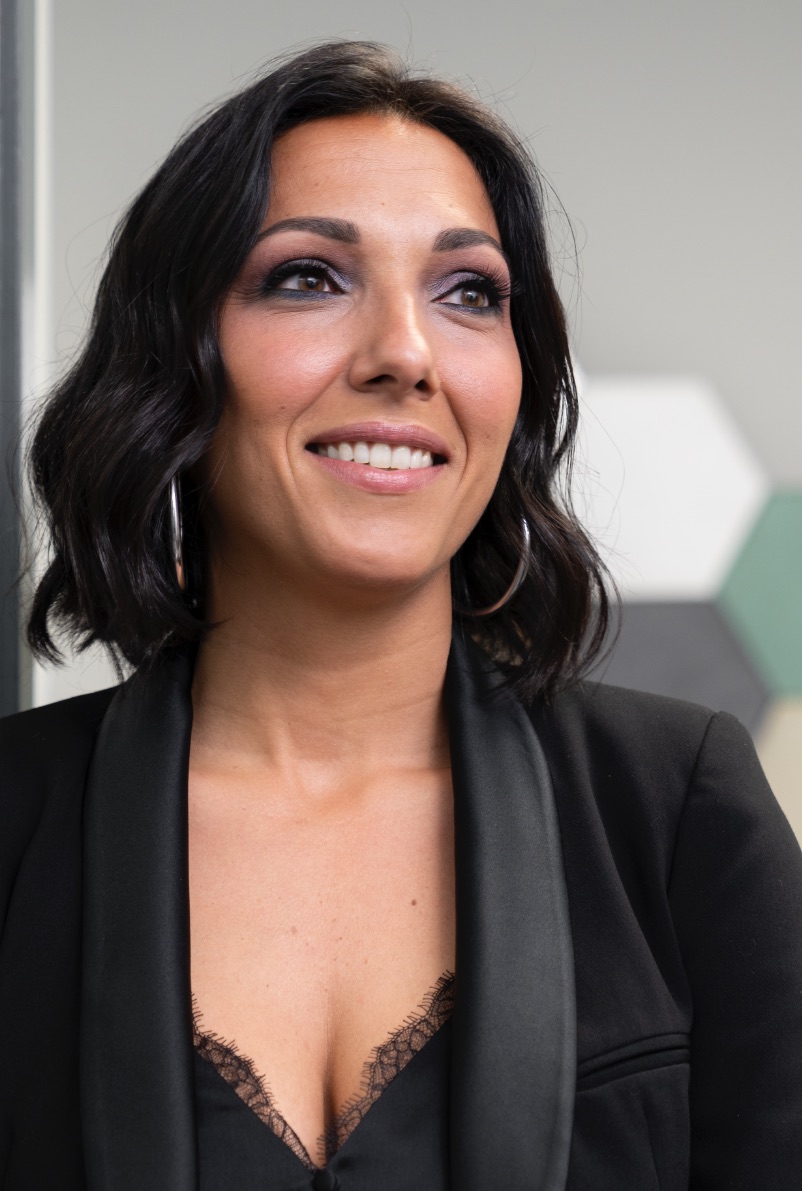 Me Elena Milioto
family law, civil law, and business law
Member of the Barreau du Québec since 2006, Me Elena Milioto obtained her law degree from the University of Quebec in Montreal (UQAM). She concentrates her practice mainly in civil law, business law, and family law.
She began her career in a small Montreal office where, from her first cases, she was called to plead in court. She was the founder and owner of a construction company in civil works for several years, which is where she acquired her cutting-edge expertise and her many management skills that allow her today to advise her clients with an expert hand.
Professionalism, rigour, and determination are at the heart of her relationships with her clients. She aims to respect your rights and protect your interests.
Did You Know That:
Quebec companies can do business in several legal forms?
In Quebec, there are several legal forms of business: sole proprietorship, business corporations, general partnership, limited partnership, joint venture, etc.
a non-compete clause requires specific limitations to be valid?
Specific guidelines must be observed for a non-compete clause to be valid. The duration, territory, and area of activity must be established, be reasonable, and not prevent the signatory from earning a living.
authorization from the Autorités des marchés publics (formerly known as Autorité des marches financiers) is required to proceed with a tendering process?
Businesses subject to the Act respecting contracting by public bodies that want to proceed with the tendering and contract award process in Quebec with the government departments, public bodies, Crown corporations, and municipalities must submit an authorization request to the Autorités des marchés publics (AMP).